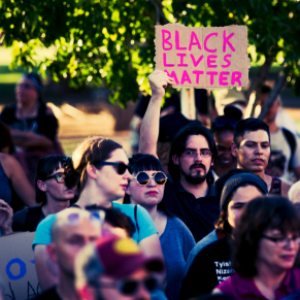 10:00am to 12:00pm June 28, 2020
The GLEN began in order to evolve our ability to respond collaboratively to crises that cross conventional boundaries. Four of these are facing us and our world right now: COVID–19, climate change, economic free fall and racial injustice. The first three are rapidly exacerbating and laying bare the last: racial injustice. This Exchange is a call for members to collectively and thoughtfully consider how recent events related to racial injustice are affecting us and what each of us wants to do about it. Ronita Johnson, Gisela Wendling, and Mary Gelinas will be hosting this Exchange in ways that engender honest and plain-speaking among us.
MEMBERS ONLY/NO FEE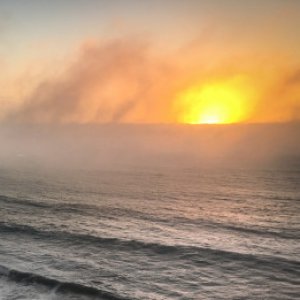 SERIES Jul 16 - Aug 13, 2020
No challenge/opportunity as systemic as the COVID pandemic & the current uprising against racism has ever opened up to a generation actually equipped to deal with change. GLEN members live in 16 countries on five continents. Because of this and the roles we play as change agents, process leaders, and simply individuals, we are in a unique position to see the patterns that are emerging in the responses, reactions, and social unrest arising from the COVID-19 pandemic. It is likely that each of us is trying to figure out what is needed now, what's ours to do, and what will be needed for months to come to create the future we want. Over these past weeks Alan Briskin, Gisela Wendling, Karolina Iwa, and Mary Gelinas have been in conversation on this theme and are looking forward to you joining them in this exploration. and posting consistently. PLEASE DO NOT REGISTER HERE. USE THIS LINK TO OUR NEW KAJABI SITE.
OPEN TO PUBLIC WITH DONATION—MEMBERS FREE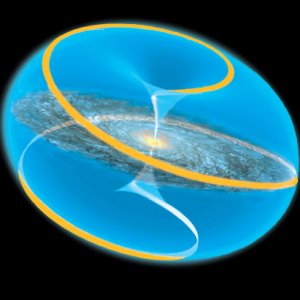 SEVEN SESSIONS: 8:30 am to 10:30 am Jan 13 - Aug 24, 2020
David Sibbet studied with Arthur M. Young from 1976-1982 and based much of The Grove Consultants International's process work on his Theory of Process. This series is for people who would like to dig under the various applications (Team Performance; Group Graphic Keyboard; Seven Challenge of Change) and learn the core conceptual tools. It is one of the most powerful integrative languages for process design, and potentially the basis of a new paradigm where consciousness and matter are appreciated as tightly linked. Arthur called his Theory the Yoga of Thinking. David likes to think of it as the discipline behind conceptual jazz.
MEMBERS ONLY/NO FEE
Full Schedule of Exchanges